Clear and easy communication, every step of the way.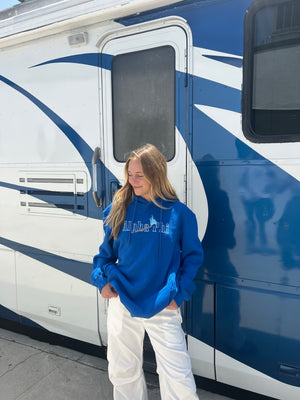 We specialize in
bringing your design ideas to life
Check out some trendy designs we've done for Greek Life around the country.
Gallery
Custom Orders
College
Lifestyle.
It's not just the clothes, it's the experiences and memories you make in them.
student opportunities